Contact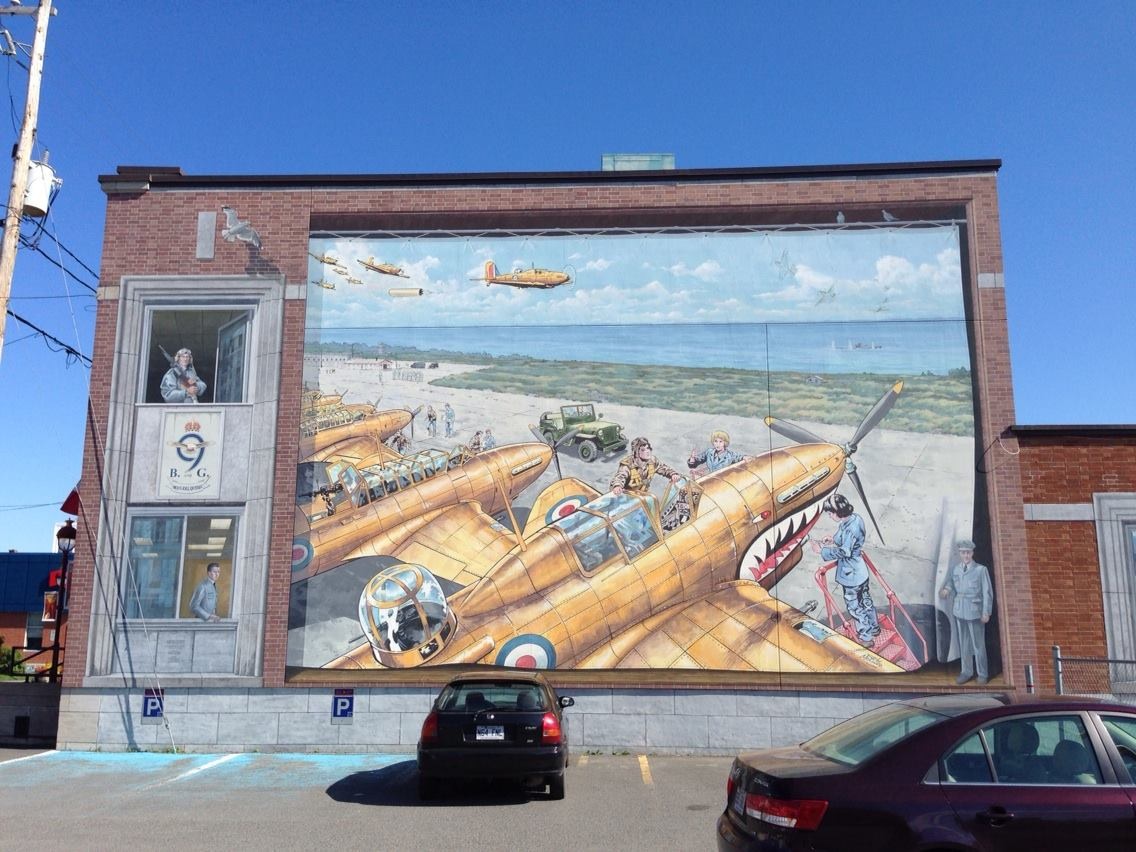 Email1: [email protected]
Email2: [email protected]
Telephone: (418) 655-4132
Hugo Deshaye (Philatelist) Inc.
P.O. Box 88250
Quebec City, QC G3J 1Y9
Canada
Website: https://hdphilatelist.com
Photo: Mont-Joli Que – Post Office.
In the summer of 1940 the Royal Canadian Air Force selected a flat area of farmland between Mont-Joli Station (on the Montreal-Halifax Canadian National Railway mainline) and the Saint Lawrence River for a military airfield. Construction on the aerodrome began in October 1941 and was completed by April 1942. Three paved runways and 50 buildings were constructed for what became known as RCAF Station Mont-Joli.
Inaugurated on April 15, 1942, RCAF Station Mont-Joli was used as part of the British Commonwealth Air Training Plan for a bombing and gunnery school until the end of World War II. Less well-known was RCAF Station Mont-Joli's critical role during the Battle of the St. Lawrence when RCAF Eastern Air Command used it as a coastal patrol base; during 1942-1944, dozens of Canadian cargo and warships were sunk by German U-boats in an effort to close the critical Saint Lawrence Seaway off to shipping. Aircraft staging out of Mont-Joli were crucial to warding off U-boats and ensuring the safety of shipping out to the eastern tip of the Gaspé Peninsula at Cap-Gaspé.
RCAF Station Mont-Joli was decommissioned by the air force in 1945.
Source: Wikipédia